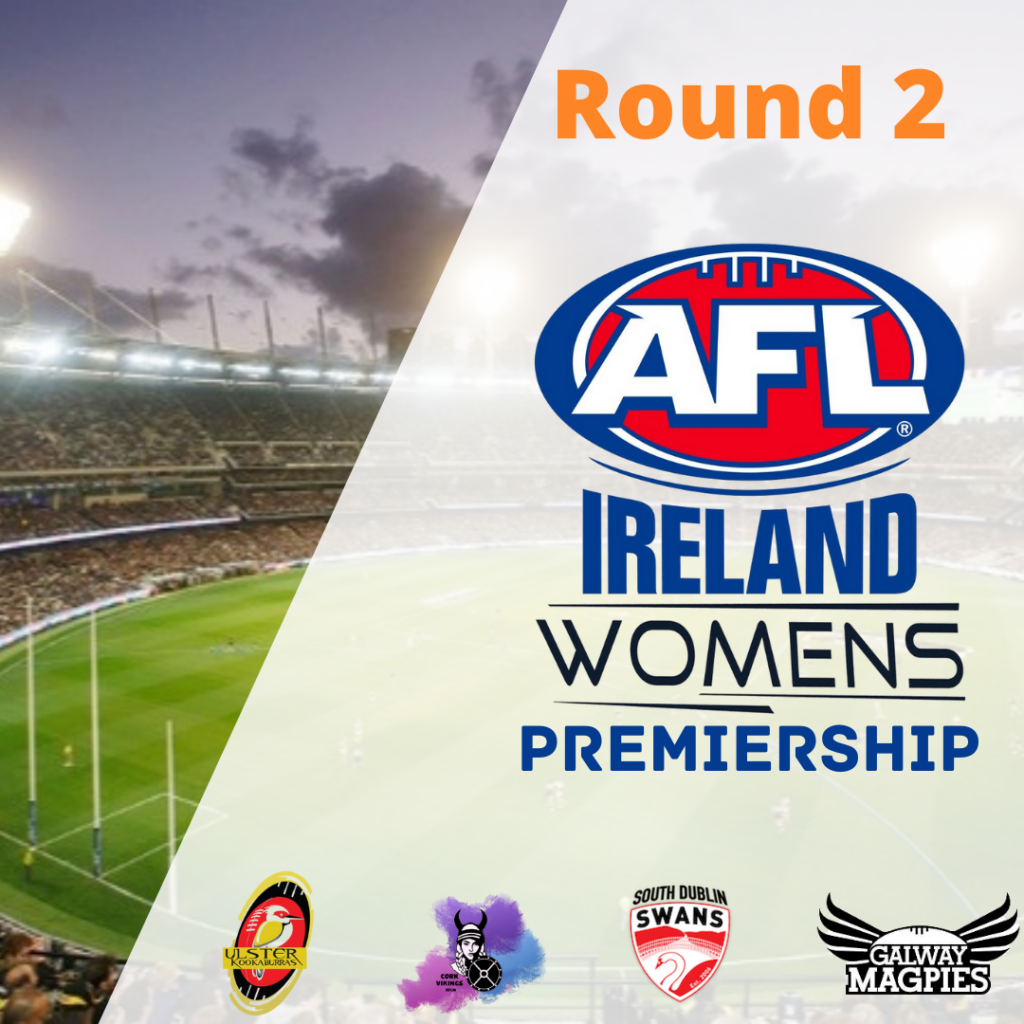 South Dublin Swans v Ulster Kookaburras
The Ulster Kookaburras travelled to Dublin on the back of an impressive victory first time out against the Cork Vikings in Belfast. The Swans, meanwhile, debuted at home against the Galway Magpies in a non Premiership game.
For the second game day in a row, the Women's Premiership fixture was played in searing heat in the capital. The home side scored an early goal through Sorcha Nolan, who was impressive throughout, after a mix up in the Kooks defence. The Ulster women managed to regain their composure after a sloppy start, and in truth never looked back. They managed 5 first quarter goals to a further 1 from the Swans. Emma Dwan, who showed fantastic leadership skills and fierce work ethic, grabbing the second major for the home side.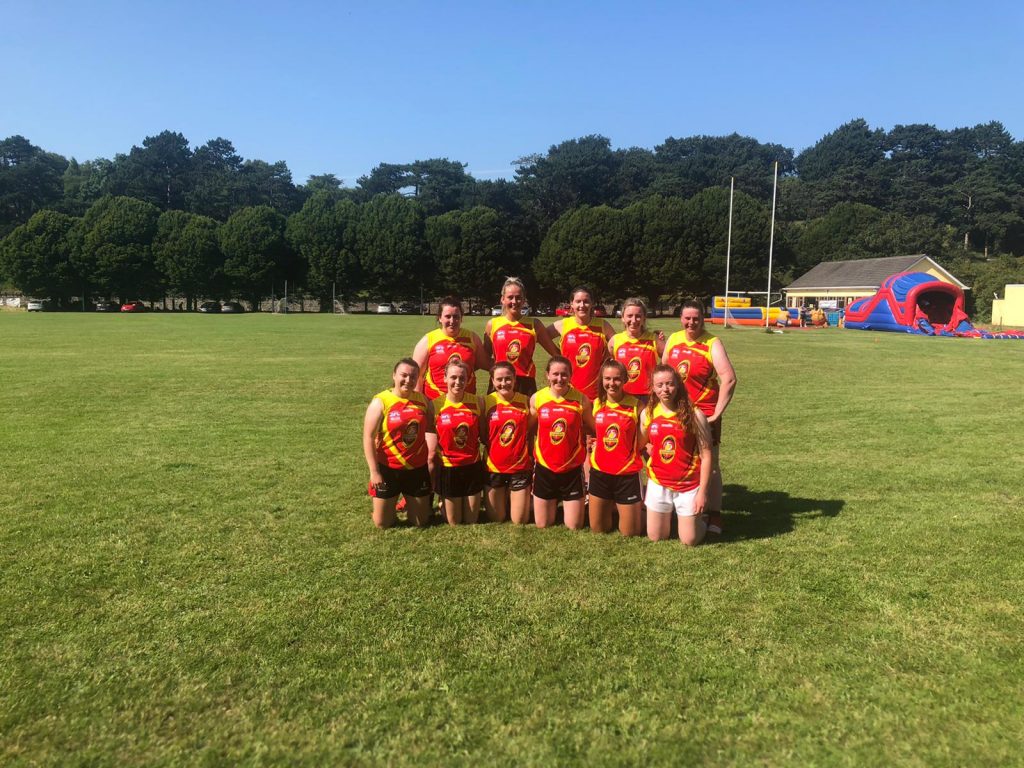 The second term was one dominated once more by the Kookaburras, although this quarter they were less accurate. Keeping their hosts to zero score , the Kooks dominated the centre clearances and inside 50s but only managed 2 further goals with 4 behinds, giving the Swans a bit of respite.
Continuing her flying form from Round 1, Eva Cafolla was amongst the goals in the third. She managed to bag 6 goals on the day to take her to the top of the goal scorers chart. Lea Casey, another player who was in fine form for the Ulster side, grabbed 5 majors of her own which capped a glittering display. Sorcha Nolan managed to grab her second of the game for the Swans, who to their credit, battled hard against their more experienced northern counterparts.
The Kookaburras red hot form continued into the final term. Scoring 7 unanswered goals, the Kooks laid down a marker for the rest of the season. Beige Walsh (3), Annie McCole (2) and Claire McHugh (1) were also accurate through the big sticks on the day, cementing their team at the top of the ladder.
The South Dublin Swans, humble in defeat, gave the Kooks a rousing applause after the game. In truth, they were second best for the majority of the game, but their fearless tackling and tireless running was something that shone through on the brightest of days. A great learning experience for the Dublin side, while the impressive Kookaburras go from strength to strength.
Final Score:
South Dublin Swans 3 – 2 – 20
Ulster Kookaburras 20 – 8 – 128